Lung Cancer Screening: Patient Navigator Roadmap
The Lung Cancer Screening Patient Navigator Roadmap provides patient navigators with tools to improve lung cancer screening rates among their clients.
In the toolkit, you will find:
How to use navigators in lung cancer screening programs
Evidence-based strategies to address screening barriers and disparities
Lung cancer screening program set-up to tools
Tips on integrating smoking cessation into screening programs
Ultimately, this toolkit is designed to improve lung cancer screening rates and adherence, maximize screening benefit, and reduce lung cancer deaths.
The Toolkit is divided into distinct chapters. These chapters are based on the specific aspects of patient navigation in lung cancer screening uptake, implementation, and processes. The use of the toolkit will depend on the needs and phase of your individual program, you may not need to use every tool, or even read every chapter.
Click on the icons below to view individual chapters or enter your name and email to download the entire toolkit. Browse more tools below.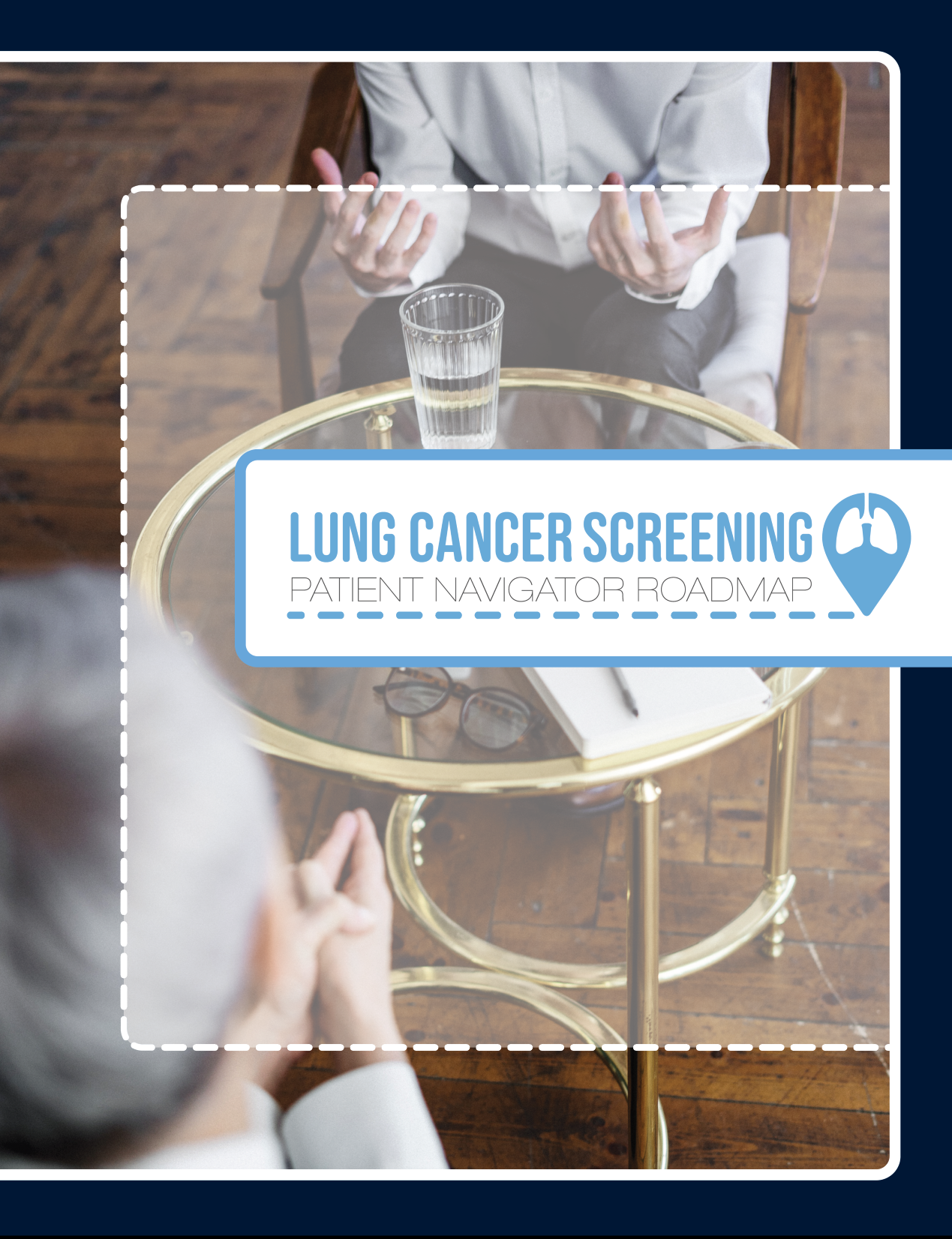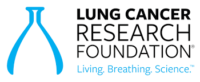 This work was funded by the Lung Cancer Research Foundation (Disparities Grant 07/01/19 – 12/31/21; PI: Risendal, University of Colorado Cancer Center)
Enter your email to download the full toolkit.
Thank you for your interest in Lung Cancer Screening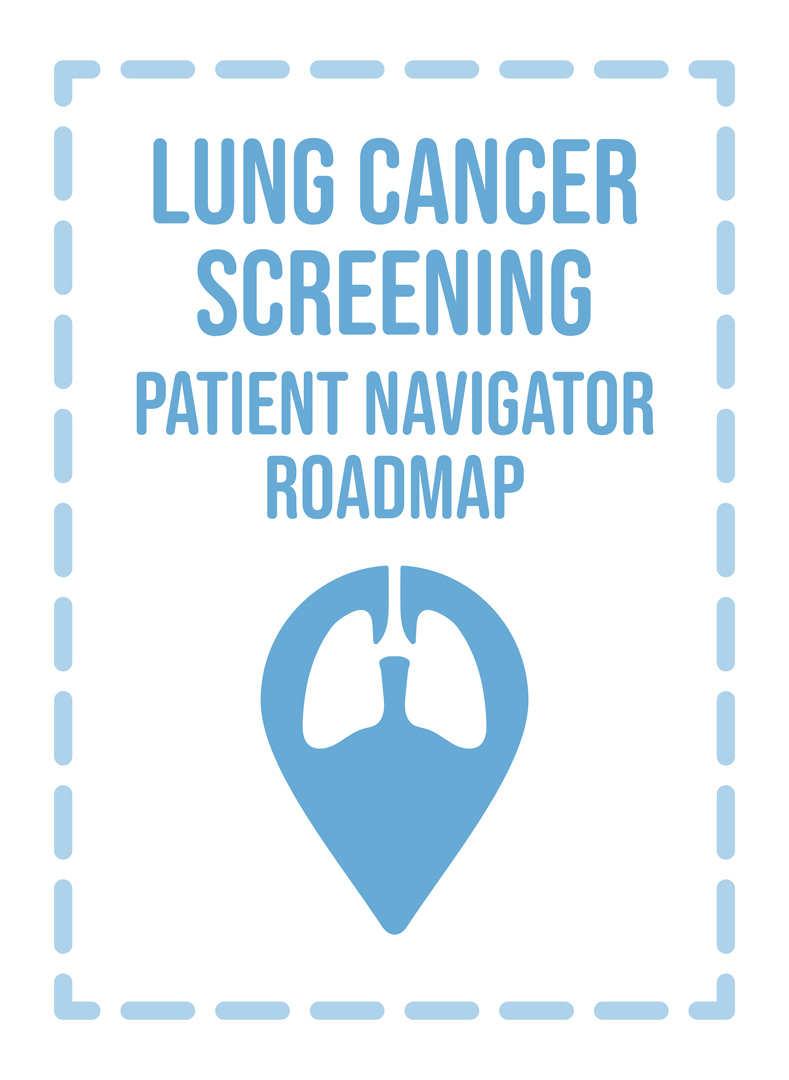 Now Available: Lung Cancer for Patient Navigators Course
As a patient navigator, you  are uniquely positioned to build relationships with at-risk patients to encourage and guide them through the stages of screening, treatment, and survivorship of lung cancer. Explore more on this topic by enrolling in the free Lung Cancer for Patient Navigators course and earn a certificate of completion. Take Course Now >>>
Assessments
Templates
Tip Sheets
Other Tools