Navigate to New Knowledge and Skills
Patient Navigation and Community Health Worker Training (PNCT) offers a full curriculum for patient navigators, care coordinators and community health workers.
Our Mission
Our program provides national leadership for the development, education, standardization and sustainability of the growing navigation workforce.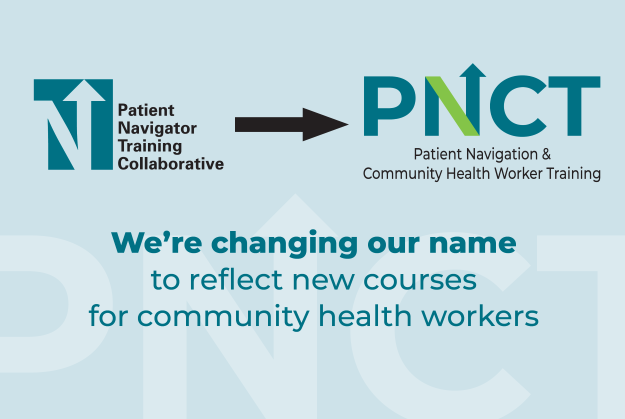 Most Recent Patient Navigator News
SB23-002, Medicaid Reimbursement For Community Health Services, was signed into law by Governor Polis on May 10. SB23-002 sets up a process to...
read more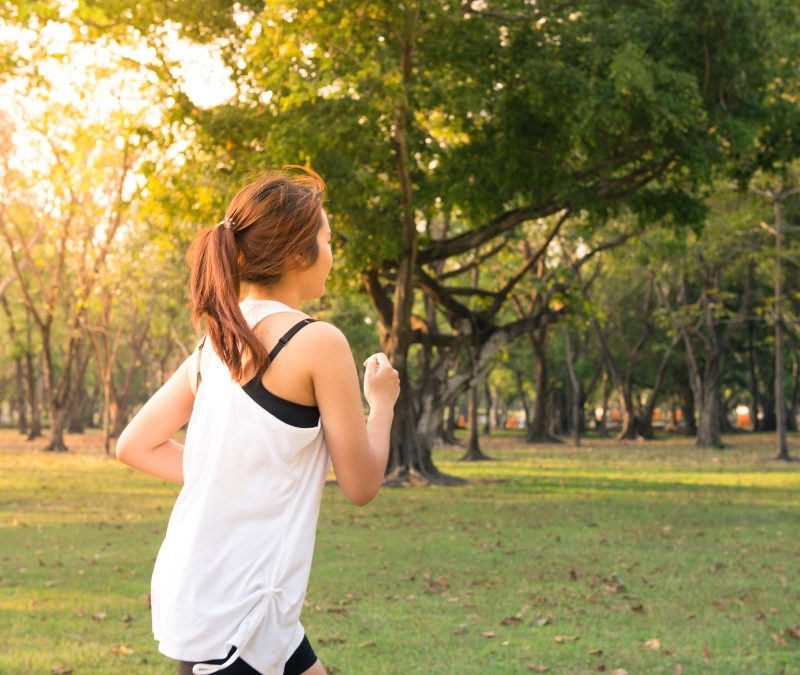 Preventive Healthcare 101
In this course, you will learn about how to help clients stay healthy and risk factors that may cause disease. You will also learn about the role of a navigator or community health worker in encouraging behavior change.
Lung Cancer Screening:
Patient Navigator Roadmap
The Lung Cancer Screening Patient Navigator Roadmap is a detailed toolkit for patient navigators to improve lung cancer screening rates among their clients.
What is a patient navigator?
A patient navigator is a member of the healthcare team who helps patients "navigate" the healthcare system and get timely care. Navigators help coordinate patient care, connect patients with resources, and help patients understand the healthcare system. Patient navigators work in many areas of healthcare. Many have one chronic disease focus area such as cancer, heart disease, or diabetes.
Who are courses for?
Courses are for patient navigators, care coordinators, community healthcare workers, and other healthcare professionals working in navigation. Choose from two levels of training: Level 1 for new patient navigators and Level 2 for more experienced navigators. New navigators learn strategies to address patient barriers, how to maintain professional relationships, and health promotion skills. More experienced navigators can focus on topics related to care coordination, emotional aspects of disease, or legal and ethical healthcare issues. See the Courses page for more information.