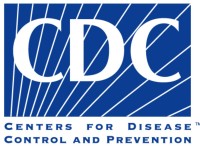 In the United States, 9 in 10 adults may have problems understanding and using common health information. By using CDC's new resource, Everyday Words for Public Health Communication, you can ensure that your organization's communications are clearer and easier to understand.
Everyday Words provides:
Substitute terms
Real-life examples of complex public health language
Revised wording
Tips to reinforce meaning and avoid other common pitfalls
Everyday Words is a result of years of CDC communication experience, formative research, and testing with diverse audiences.
Visit CDC's health literacy website for more information about Everyday Words, training, and other health literacy resources you can use.
Source: Centers for Disease Control and Prevention