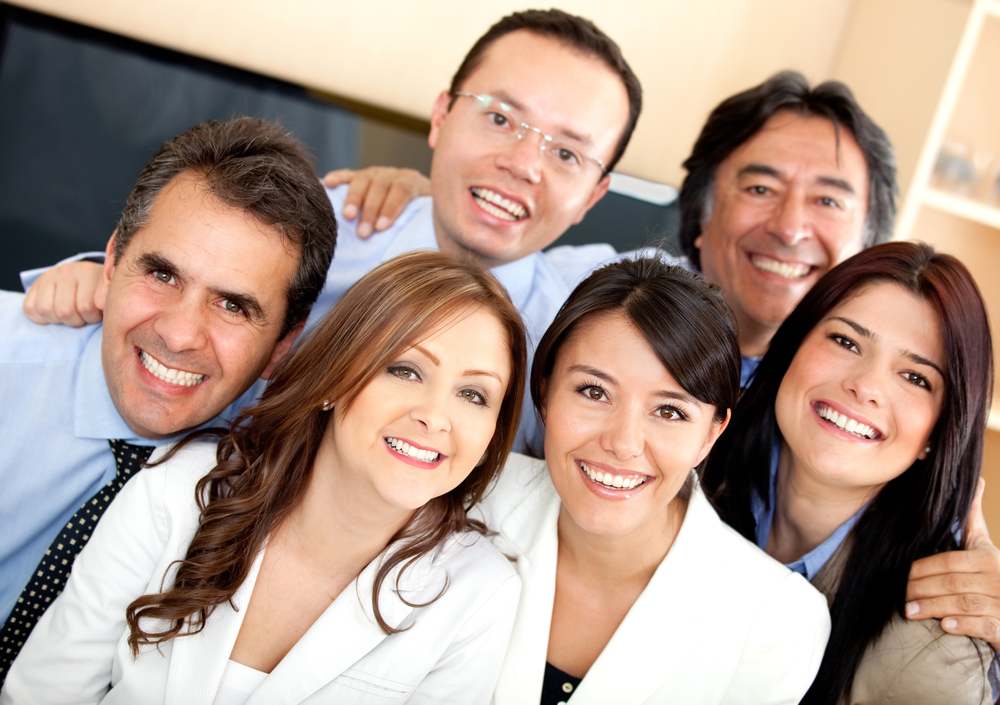 Patient Navigator Network
Connect with other navigators across the country. Ask a question when you need information or resources, share resources or get news and announcements just for patient navigators.
4 ways to connect:
1 Get Announcements through the Patient Navigator Announcements listserv (training announcements are emailed to you).
2 Like us on Facebook and Follow us on Twitter
3 Find health information and patient resources through the PN Resources section of this website
4 Learn and Share through ECHO Learning Communities
Patient Navigator/Community Health Worker/Promotor de Salud Alliance
The PN CHW PdS Alliance promotes policies, programs, and partnerships that reduce and eliminate barriers to qualit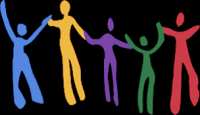 y health care both within health systems and the community; reduce disparities in health outcomes; and foster ongoing health equity. The Alliance believes that every Coloradan has an equal opportunity to obtain healthcare that personally addresses their medical, mental, emotional, social determinants, and spiritual health needs. The alliance encourages PNs CHWs and PdS from throughout the state to join.
Health Navigator workforce development
The Colorado Department of Public Health and Environment is working to define competencies and standardize training for unlicensed health navigators, as well as create a voluntary registry for employers to use when hiring. Navigators would be able to take this exam to demonstrate their skills and add their name to a state-wide list of credentialed patient navigators.  The effort also involves creating a list of approved patient navigation training programs. Currently, there is no national certification process for patient navigators.