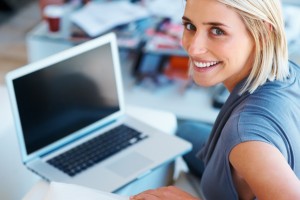 NEW ONLINE COURSE! Care Coordination for Patient Navigators focuses on the role of the patient navigator in team-based care coordination. We will explore care coordination and related concepts, including their application to practice and commonly encountered challenges. You will be guided step-by-step to learn the basic skills and advanced strategies to enhance team-based care and client engagement for better health outcomes, patient safety, and workflow efficiency.
Audience
This course is designed for care coordinators, case managers, patient navigators, health navigators and others who want to provide high quality, coordinated care to their clients. Also appropriate for nurses and social workers doing care coordination.
Cost
This is a pilot course and is being offered free of charge to Colorado residents. Out of state participants are $75.
Course format
This course is an instructor-led virtual course (not self-paced). The format include both online coursework (reading, assignments, quizzes) as well as Live Learning Sessions via Zoom web conferencing.
When
This course runs Oct 13-Nov. 9 with live sessions at noon MT on Fridays.
Register