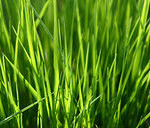 The Behavioral Health & Wellness Program at the University of Colorado, School of Medicine is offering a new training: The Rocky Mountain Tobacco Treatment Specialist Certification (RMTTS-C) Program.
The 4-day program provides knowledge, clinical skills and evidence-based treatment strategies for those interested in becoming a Certified Tobacco Treatment Specialist. 
Visit the RMTTC-C Program website for more information.