PN CHW Portal Powered by 2-1-1… What is it and why is it important?
U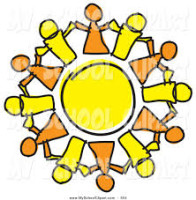 nited Way 2-1-1 is the largest online and telephone resource directory in Colorado, and it now houses a specific PN CHW Portal.
With the portal in place, consumers and navigators can connect with peers and resources within their community and statewide to ensure seamless transition of care.
Let's ensure the portal is as complete as possible, so please add your name and/or program information. They are looking for programs and services from all over Colorado.
Here's how to add your information:
Call 303.561.2112 and spend 5-10 min to include your data
Enter ALL of your program information online (no field shall be left blank)
Also, check out the Colorado Community Health Worker and Patient Navigator Work Group website if you haven't already.
Please contact Andrea Dwyer at andrea.dwyer@ucdenver.edu for more information.