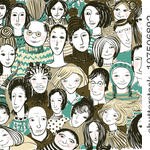 Interested in enhancing your group-level facilitation skills?  Register for the Level 2 Facilitation Skills workshop taking place this June 29-30th.
Enhance facilitation skills relevant to Patient Navigators delivering group-level intervention
Focus on the development of new skills as well as the enhancement of existing skills
Assess your own facilitation skills, understand your strengths and how to fortify those skills
This workshop is delivered through our partners, the Denver Prevention Training Center. Register now!