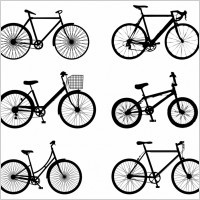 Did you know a lot of health and wellness related organizations post incredibly interesting and pertinent information on Facebook and Twitter?
Take a look at our PNTC Facebook and Twitter pages to see what you might find helpful in your work and find out what's of interest to other navigators.
Join the conversation!