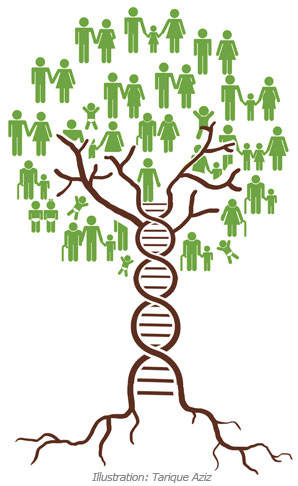 The authors wish to acknowledge the significant contributions of our statewide Steering Committee members who have generously shared their knowledge and perspectives. Their input helped to guide the selection of priorities and learning objectives of the present training.
As a Patient Navigator, you are uniquely positioned within a medical team to build relationships with at-risk clients to encourage and guide them through the stages of hereditary cancer screening. The upcoming modules aim to provide an overview of hereditary cancer, enhance communication skills, strengthen the skills to address barriers, and support implementation of hereditary cancer screening within your organization.
Who can benefit from this course:
Community health workers, promotoras, and patient navigators delivering outreach and education on a variety of health and wellness topics
Patient navigators and patient educators based on healthcare settings
Nurse navigators based in healthcare systems or hospitals
Clinic managers who are in the early stages of implementing hereditary cancer screening
Anyone looking for new tools, best practices, and engagement approaches for working with clients who may benefit from hereditary cancer screening
In this course, you will learn to:
Describe how identifying family health history impacts care and health
Summarize the basics of genetics
List the important features of family history and what to collect
Use effective strategies to prompt the client to describe their family history
Know when recommendations are changing and where to find up-to-date information
Course Navigation
Use the navigation menu on the right-hand side of your page to move through the modules. Please use the most up-to-date version of your browser to access all features of the course. 
Certificate of Completion
Complete the modules and quizzes to unlock your certificate of completion.