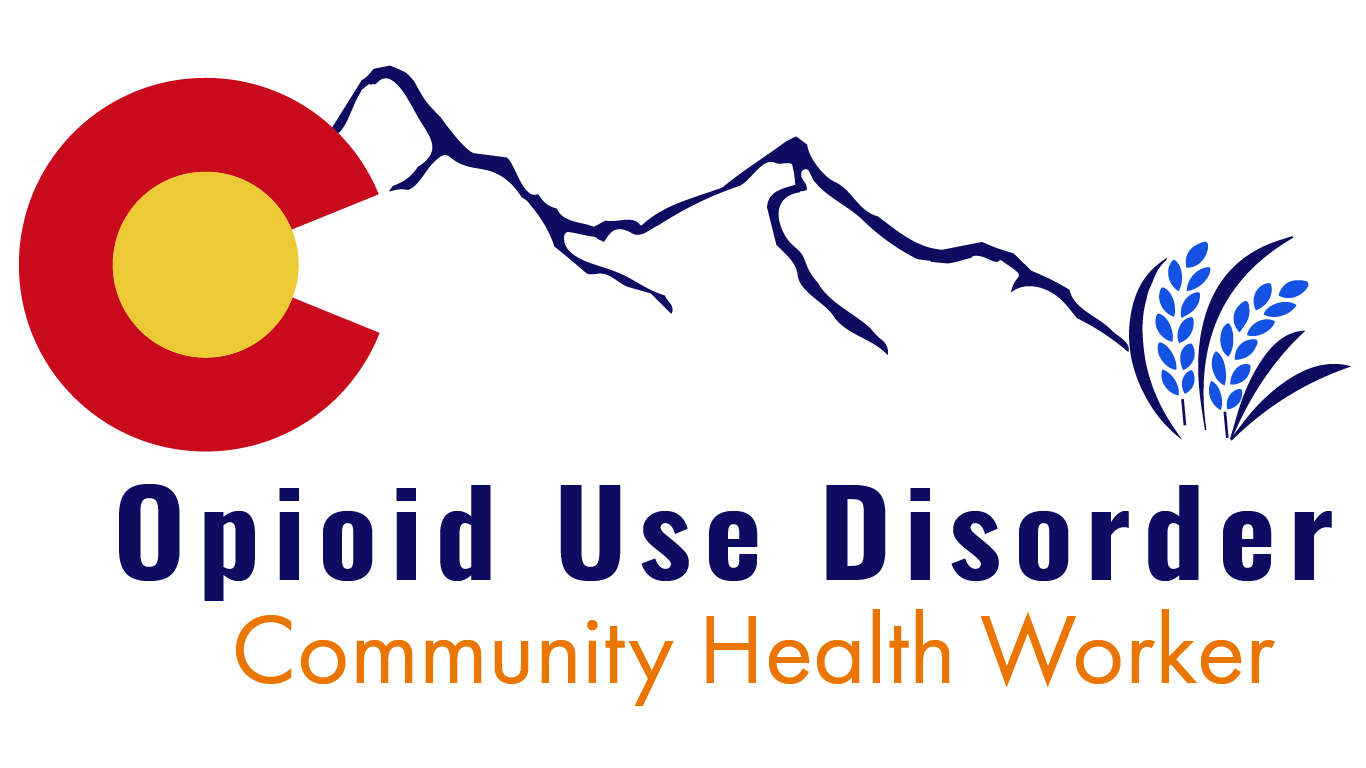 Welcome to the Opioid Use Disorder Course!
This online course is a self-paced training for those working on the front lines of opioid crisis. Trainees will gain knowledge in treatment, recovery, harm reduction, and conducting outreach programs in their communities. In its entirety, this course should take about nine hours to complete.
Training Navigation
Use the navigation menu on the right-hand side of your page as a guide through the modules and their sub-topics. Sub-topics will appear as a list at the bottom of the module page.
Earning a Certificate of Completion
Please complete the required items throughout all modules and sub-topics of this course to unlock your certificate of completion. 
In this training you will be asked to share your ideas and knowledge with each other in the learning platform and also with the larger community. We are using the hashtag #COOUDCHW on social media. Please use this to help us establish an online community.
Technical Assistance
Having trouble with this course or another technical issue? Do you need any assistance in accessing the media? Contact admin@patientnavigatortraining.org.
© 2023 Colorado Area Health Education Center, Patient Navigator Training Collaborative, and Rocky Mountain Public Health Training Center